Packaging: sachet 8 ml Art. No.: 16031
Hydration
Anti-aging
All Skin Types
Product description
Superfine biocellulose mask that perfectly adapts on the skin.
The mask contains active substances such as collagen, hyaluronic acid, aloe vera, etc. These ingredients moisturize and soothe the skin and at the same time refine wrinkles, improve firmness and elasticity of the skin. As a result there is supple, soft and radiant skin.
 
Application:
The mask is placed between 2 protective layers which are to be removed. Apply from the forehead to the chin. Leave on the skin for 20 min, then remove the mask and gently massage the remaining serum into the skin. Repeat at least once a week.
---
Want to learn more about this product? Ask us
Method of use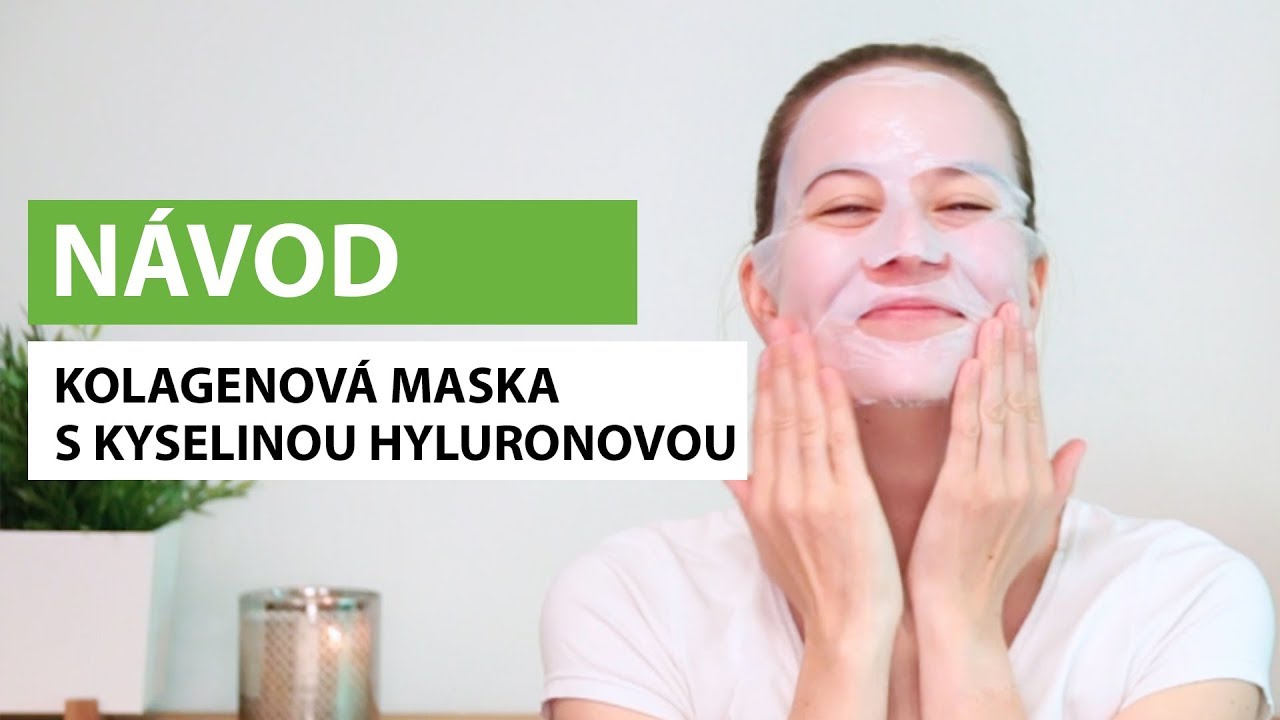 Jak na to
Collagen Mask with Hyaluronic Acid
Buy related products

With this product we recommend